Never miss out on the latest and great with crystal complete collection
Almost everyone has a TV at home and is content to watch their favorite channels Today there are many different ways to watch TV and so much more is possible. Crystal will help you to achieve success and provide a service to all users who are looking for TV solutions. Continuously investing in our servers to deliver unbeatable IPTV service. Channels are available in SD/HD/4K quality, your customers will have the best TV streaming experience.
Friendly Design: A very friendly designed panel, Access it from any device so fast.
Support: Keep your head up, Our warm agents will assist you.
Low Investment: Start your business today with plans as low as 100.00€
Generate Smartcodes for easy activation.
Set the line expiration date with a press of a button.
Select/deselect categories and customize the subscriptions that you create based on your clients' desires.
Create M3u and MAG lines to accommodate all users.
Create mass lines at once to save time.
Go back and edit any information you desire.
Manage all your DNS.
use this Coupon : nexus5off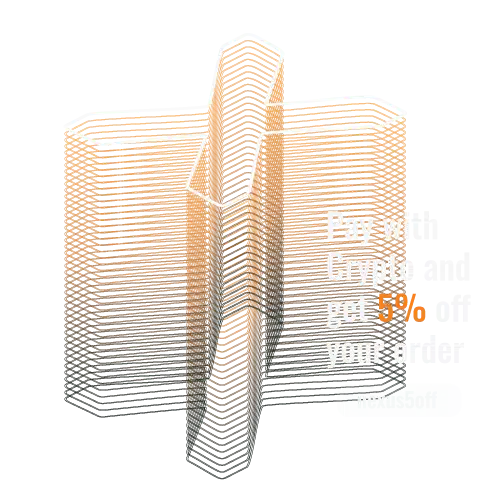 Order For New IPTV Panel + Credits
*For any inquiries regarding credits contact us via telegram