Endless entertainment, live sports, shows, and movies you love.
Becoming a reseller allows you to start selling the same day you purchase your reseller plan. You'll be able to set your own margins. This type of business model gives you a better chance to earn more than 100% profit. Get full access to Sports, News, locals, Kids, Cinema, Music, PPV, NCAA, NBA, NHL, iFollow, the English Premier League, ABC, CBS, FOX, and much more available in SD/HD/4K quality with KY Panel.
Friendly Design: A very friendly designed panel, Access it from any device so fast.
Support: Keep your head up, Our warm agents will assist you.
Low Investment: Start your business today with plans as low as 150.00€
Create all your client's lines in one place.
Set the line expiration date with a press of a button.
Select/deselect categories and customize based on your clients' desires.
Create M3u and MAG free trials to accommodate all users.
Go back and edit any information you desire.
Set the number of connections to use on multiple devices simultaneously.
use this Coupon : nexus5off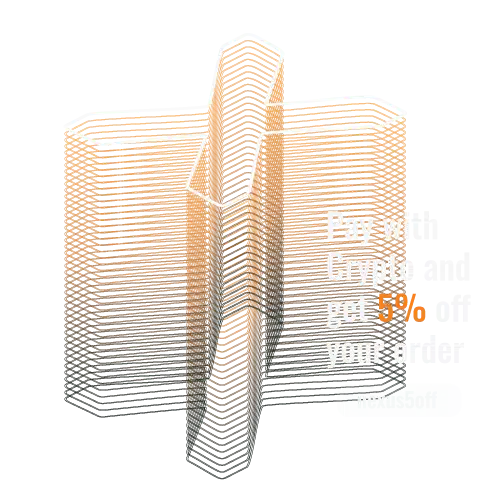 Order For New IPTV Panel + Credits
*For any inquiries regarding credits contact us via telegram